CS series feedstock nozzles are used in the first coal to olefins units of the world
Class:Company News
Author:管理员
Hits:1347
Addtime:2011-02-09 0:00:00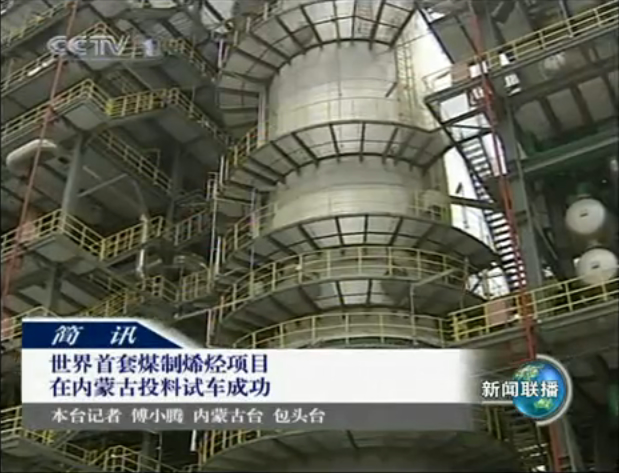 The whole project is located in Shenhua Group Co., Ltd in Baotou City in Neimenggu Province, which inclueds: one set of 1.8 milion tons per year coal to methanol unit, 0.6 milion tons per year methanol to ethylene and propylene unit, 0.3 million per year polypropylene unit, etc. upstream processing units. Every year 3.45million tons of raw coal and 1.23 million tons of bunker coal can be processed.
Telephone:86-379-65158018
Fax:86-379-65158018
E-Mail:
ly.sd@hotmail.com
Address:No 11, Longhua Road, Airport Industrial Cluster
AreaZip:471133
Country/Region:China (Mainland)
Province/State:Henan
City:Luoyang.